Our network is the solution to your recruitment needs
For more complex shoreside roles that require a distinct skill set and experience that goes beyond the norm, our wide-reaching network fields candidates with the knowledge, natural aptitude, and industry understanding that you need.

The challenges faced by superyacht sector companies looking to recruit for project management positions, operational roles, surveyors, technical teams, and executive support, can only be understood by someone who has overcome those challenges first-hand.

For over 15 years we have been entrusted to equip the world's most extraordinary and iconic yachts with crew, and we are delighted to now be working with some of the most highly regarded names in yachting to help grow their teams. We have proactively assisted our clients with the transition to shore-based employment, helping crew and industry professionals to progress their careers and apply their expertise in new ways.

Our reputation for professionalism, efficiency, and effectiveness in recruiting skilled personnel for specialised roles on shore and at sea has made us the go-to team for international marine industry recruitment.
Contact us at consultant@shoresiderecruitment.com
Recruitment you can rely on
Our completely tailored service, unique to your needs, makes every project a personal one. We search, select, interview, and shortlist candidates for your consideration, with complete comprehension of the role they need to fill and the skills that you require.
Full-scope resource
From naval architects and interior designers, project managers, yacht managers and operational teams, to marine surveyors, technical support, and owner representation, we have an international database of qualified, experienced individuals.
We also recruit personnel for charter and brokerage houses, office-based and administrative positions, as well as PA's, EA's, marketing, bookkeeping and accountancy.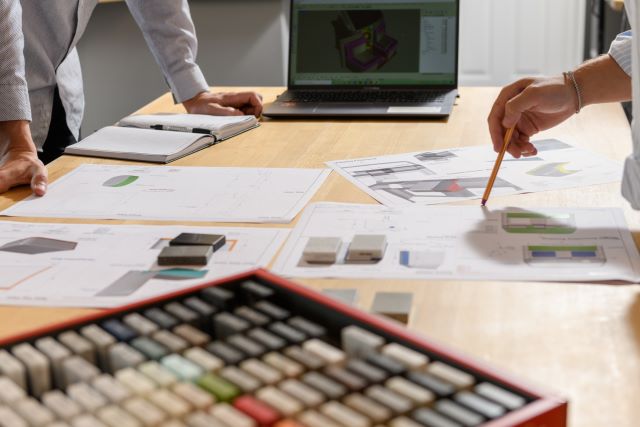 It starts with you
Understanding people is what we do. You are our priority and taking the time to fully understand what it is that you're looking for is how we ensure suggested candidates are the right fit for you and your business. Together, we set the foundations for a positive outcome.
SHORESIDE positions we fulfil:
Yacht Manager
Project Manager
Technical Support
Superintendents
Naval Architect
Marine Surveyor
Insurance Manager
Junior/Senior/Sales & Charter Broker
Broker Assistant
Charter & Fleet Manager
Operations Manager
Client Manager
Crew Manager
Crew Specialist
Procurement Manager
Interior Designer
HR Specialist
PA's & EA's
Shore-based Admin Support and Marketing
Book-Keeping & Accountancy
We want exceptional candidates

Register with us today