Whether it's on deck or in the galley, matching the right person to the right position is everything.
It's what we pride ourselves on.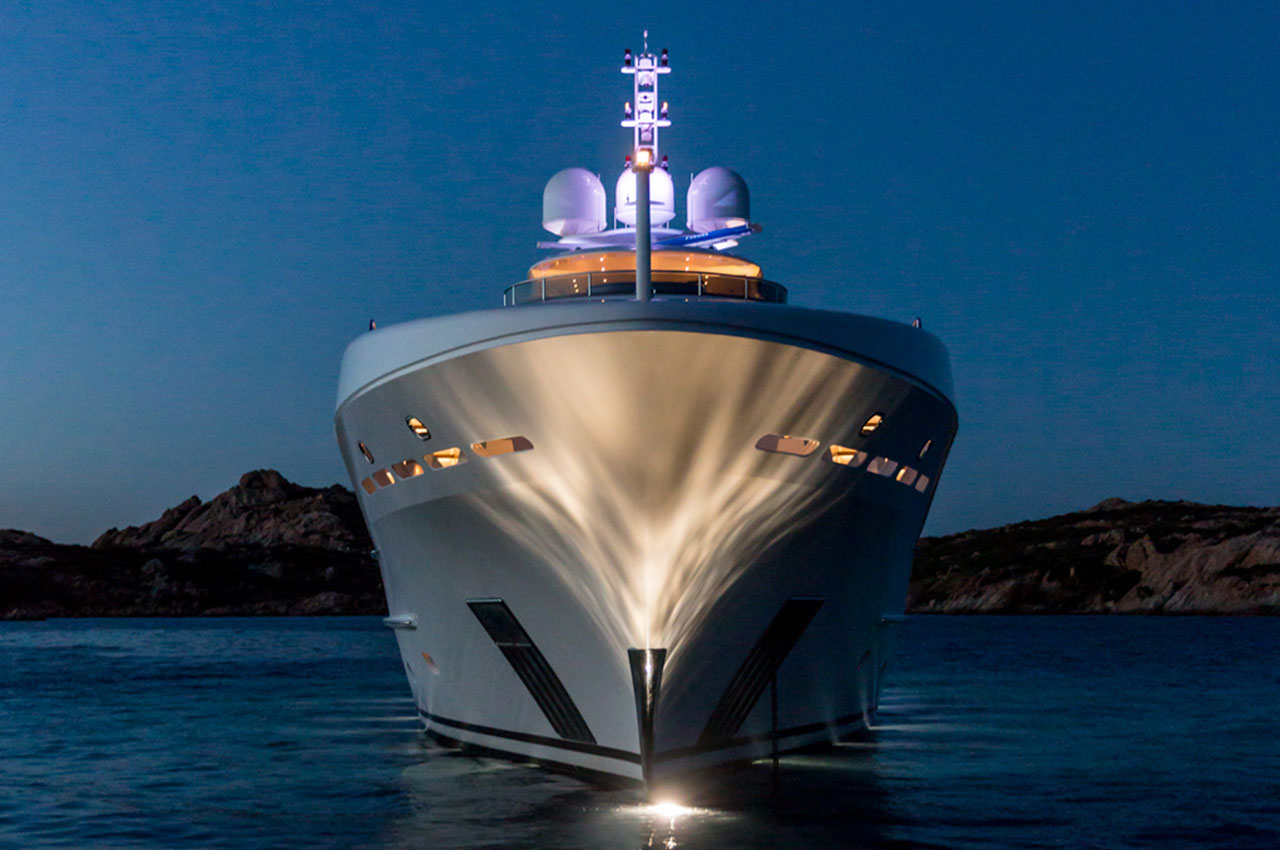 The highest standards
Our clients expect the best. We deliver.
Finding the highest calibre yacht crew in the industry for Owners, Management, Captains and Heads of Department is what we do.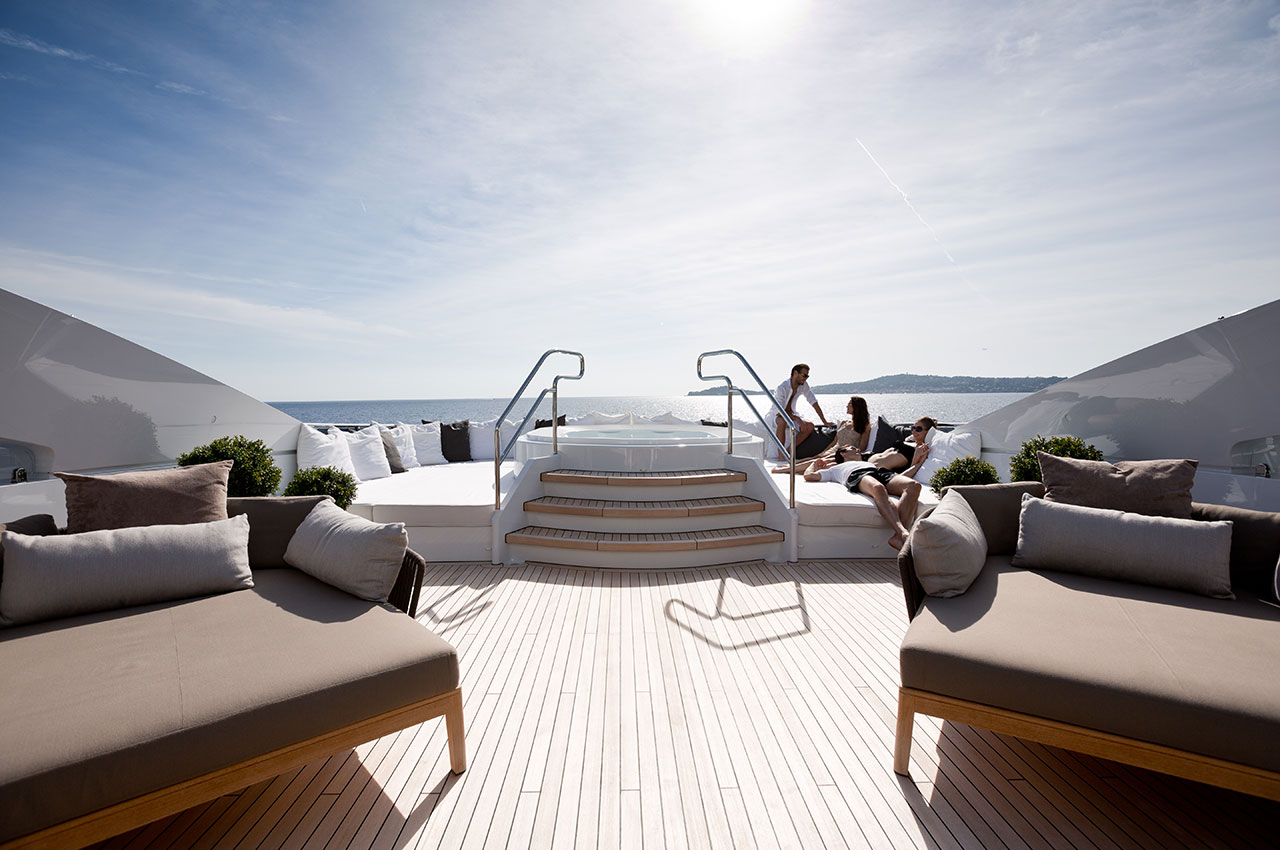 The personal touch
There aren't many more demanding situations than living and working in close quarters. The biggest question is: who do you want to go to sea with?
We understand the need for the right fit, that's why developing relationships is vital.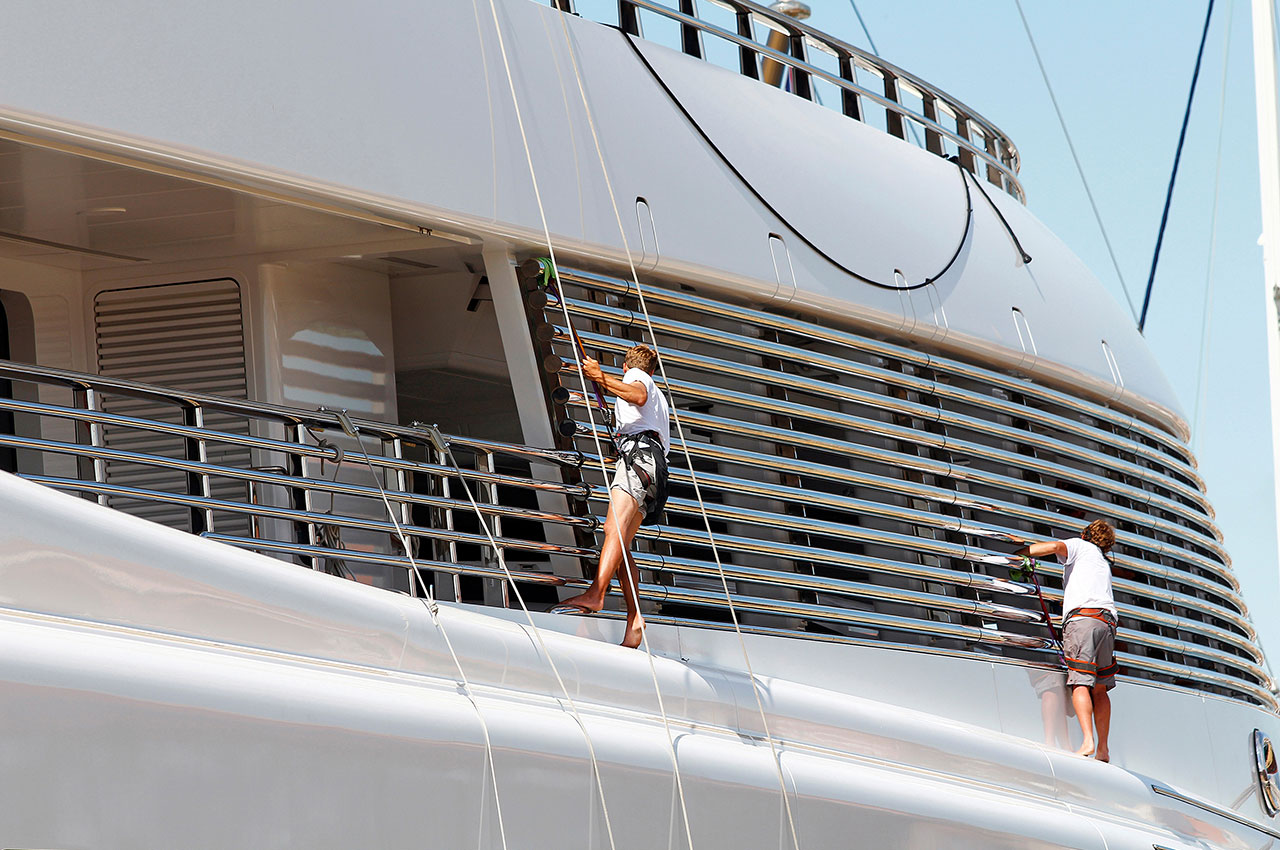 The right crew
We've accrued a huge number of exemplary candidates in our database covering every discipline, whichever department they fit into. We work hard to build relationships throughout a yacht crew member's career, so you can get the best options out there as we know exactly who we're recommending.
Rhianna helped me land my first job and she was so amazing and helpful throughout the whole process. Her communication is great and she is so lovely. Would highly recommend Crew & Concierge and I couldn't have done it without Rhianna! Thank you so much :)

Ever since my first call with Hope months ago she's constantly been checking in, enthusiastic about all my updates, and when she landed in Palma for the International Boat Show she made huge efforts to see me, as well as the others she had previously been in contact with. Working with Hope while I job hunt has been an absolute pleasure and she is such a credit to C&C.

Thank you Courtney for helping me get a job as Chief Engineer. During the recruitment process, everything went smoothly and without any problems. Will definitely stay in touch.

Crew & Concierge are amazing! they came to UKSA to speak to the Superyacht Cadets about how they can help us in the superyacht industry. They were very professional and provided lots of useful information and tips!
We want exceptional candidates

Register with us today