Who do you want to go to sea with?
Paradise isn't paradise unless you're with the right people.
And it's amazing how it can make things incredibly easy – or maddeningly difficult. So how do we ensure that we get the right fit?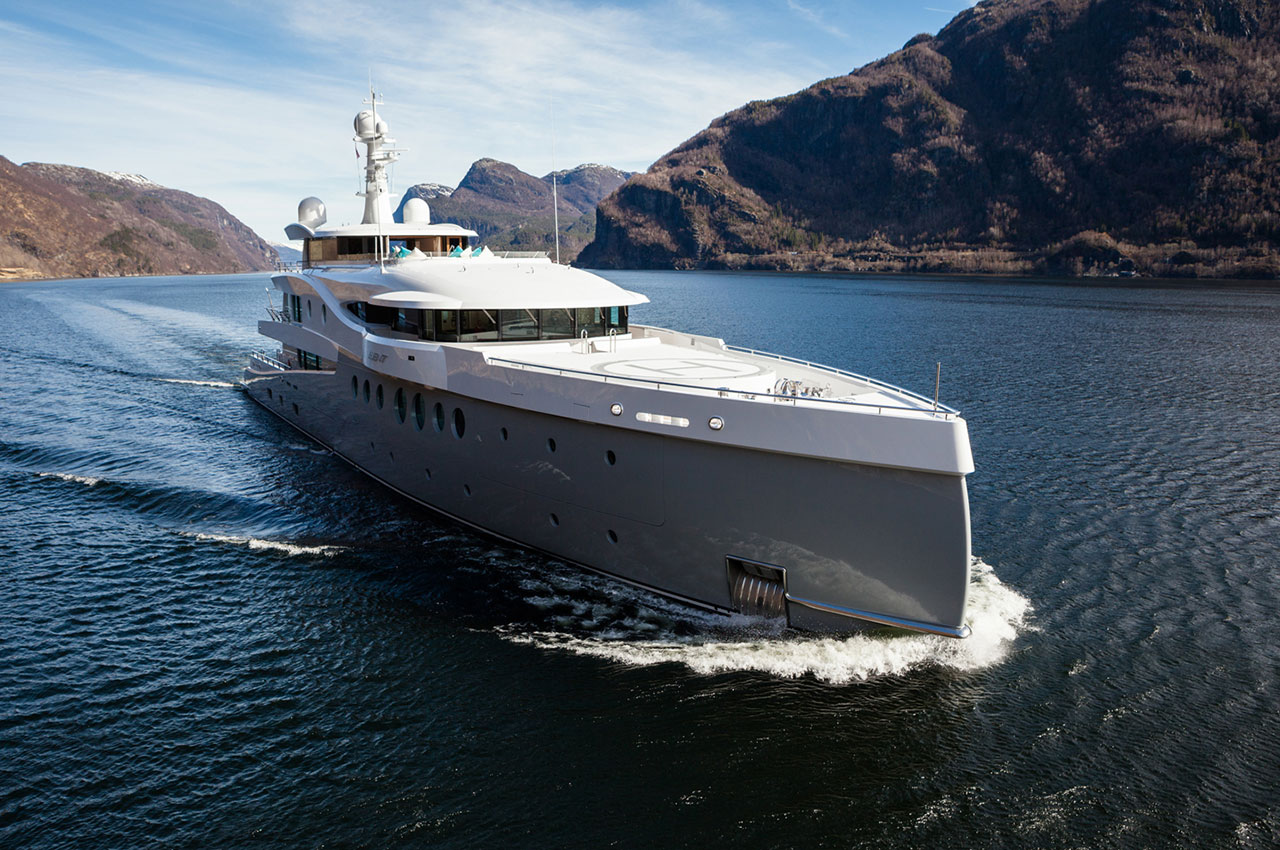 One size fits one
Tastes differ so fit is incredibly important to get right which is why understanding people is one of our top values and we prioritise listening. We hear the specific requirements for both our clients and yacht crew, and work to set the best foundations for a positive outcome.
From bow to stern
We take care of each position, in every department, on any kind of yacht. Having excellent contact within culinary, engineering, and marine sectors means we continuously source and develop budding candidates that the industry will benefit from tremendously. This means whoever you're looking for, it's taken care of.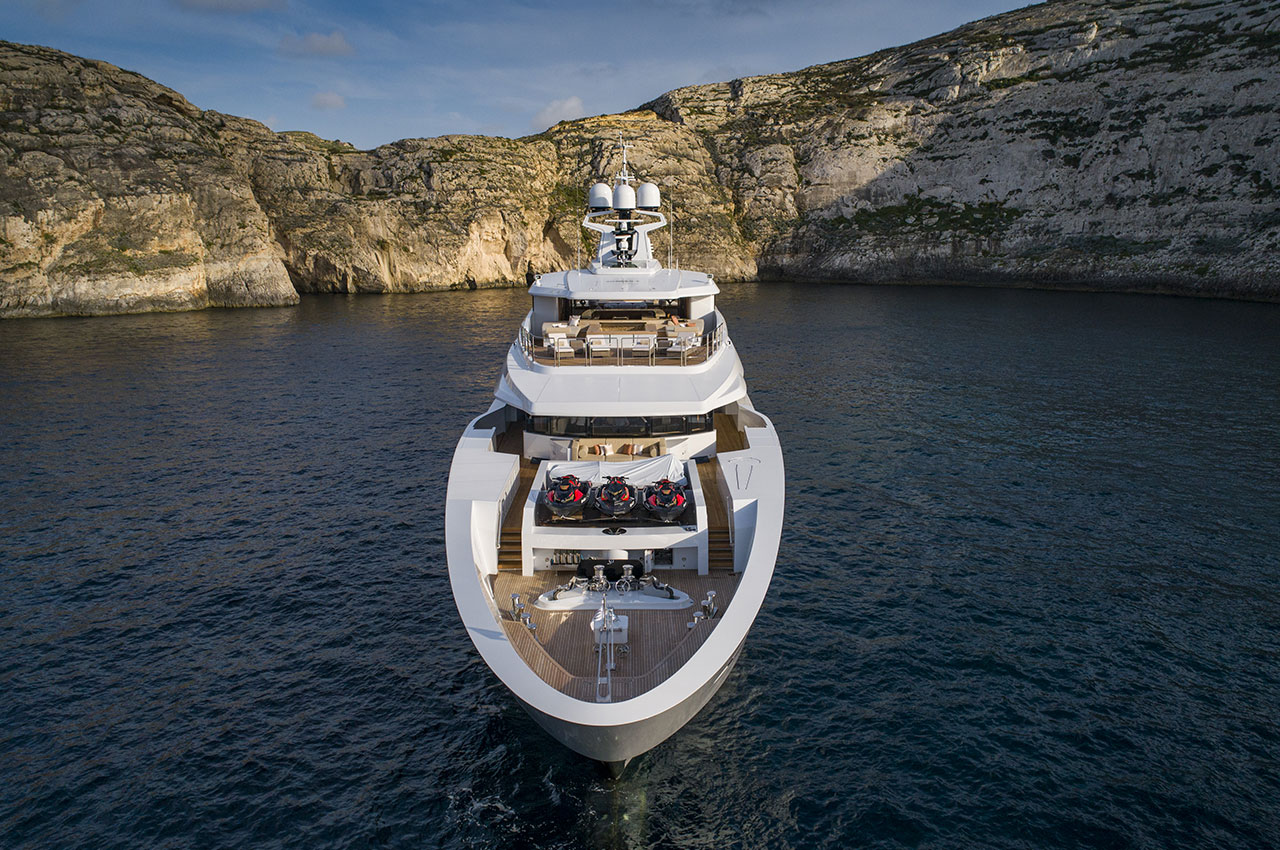 In it for the long term
The aim is simple. We look to achieve longevity not only within the relationships we build with clients but with yacht crew as well. Trust is the pinnacle and is one of our core values of which we base our business on. It's why Crew & Concierge is trusted by the industries finest.
Rhianna was a great help in placing me in my new position, she touched base throughout the whole process and gave some great advice. Rhianna is lovely and would definitely recommend her to other stews trying to find their next position!

Crew & Concierge is my favourite agency so far! They have amazing recruiters on their team that really do care and go out of their way for you. Definitely become a part of Crew & Concierge!

I have had a very positive experience with Crew & Concierge. They are very approachable and professional, I highly recommend this agency, and will be my first point of call in the future!
We want exceptional candidates

Register with us today